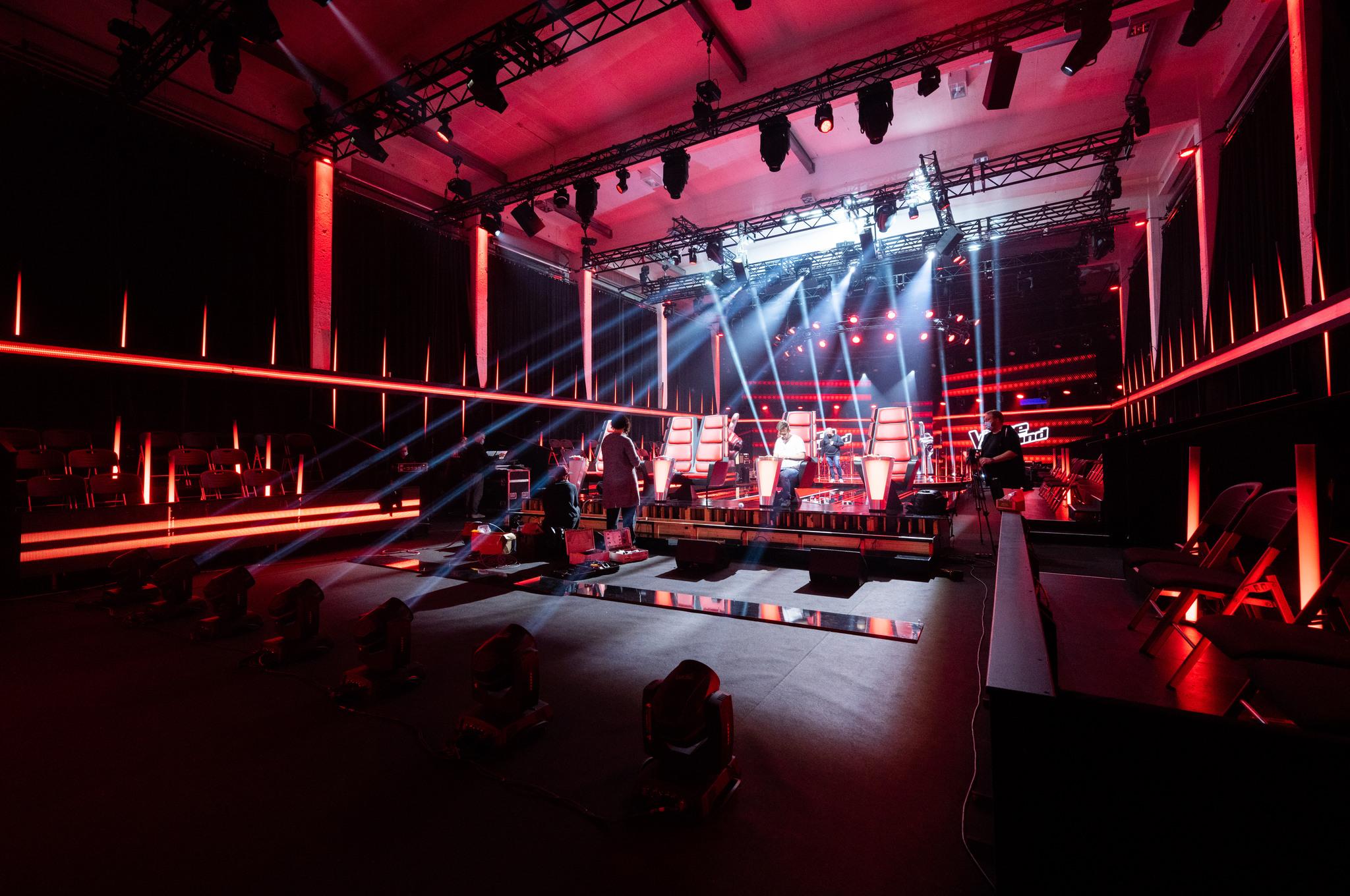 ARRIVING TO THE ART FACTORY
The Art Factory is located less than an hour from the center of Helsinki and half an hour from Helsinki-Vantaa Airport. Old Porvoo is just a short walk away.
Helsinki-Porvoo, approx. 1h
From Helsinki-Vantaa airport
By car approx. 35 min
You can walk from Porvoo bus station to the Art Factory in ten minutes. The local buses number 1, 2, 4 and 5 from the city centre passes the Art Factory's front door. Hop off the bus when the bus has crossed River Porvoonjoki. For timetables, see www.koivistoauto.fi or www.matkahuolto.fi
For GPS navigator, type the address:
Parking hall and parking area 1: Taidetehtaankatu
Parking area 2: Taidetehtaan rantakatu
The Art Factory has a lot of parking area. The area has a big parking hall and two parking areas outside. You drive into the parking hall from Taidetehtaankatu and you can park the first two hours for free. Please note that the height of the door opening is 2,3 m.
Ilmaisen kahden tunnin parkkilipun saa syöttämällä rekisterinumeron ja painamalla parkkiautomaatin vihreää nappia. Tämän jälkeen 1,50€/h, pysäköintialueet maksullisia 24/7 (Minimimaksu 0,50€/vuorokausi
You get the first two hours free parking ticket by pressing the green button in the automat. If you want to park for 3 hours, you pay for one hour (1,50 €) and press the button and you will get two hours of parking time.
There are also parking areas maintained by the City of Porvoo in the Art Factory area. These areas are located by the streets of Kokonniementie and Taidetehtaankatu and these costs 2 € / h from Monday to Friday from 8am – 6pm and on Saturdays from 8am – 3pm.
Parking area I, drive in from Kokonniementie, 60 places
Parking area II, drive in from Taidetehtaankatu
Parking hall, drive in from Taidetehtaankatu, 250 places
Open:
parking areas I and II Mon-Fri 24 h
parking hall is closed from 11 pm to 6 am
1,50€ / 1 h, 2 first hours are free
minimun fee 0,50€
one day 8€ (24 h, continuous parking)
fee-based 24/7
Payment:
coins
bank card
credit cards: Visa, Visa Electron, MasterCard
EasyPark area 916