Info
Art Factory info is open Mon – Fri 9am – 6pm, Sat 11am-4pm
tel. +358 10 231 8200 info@taidetehdas.fi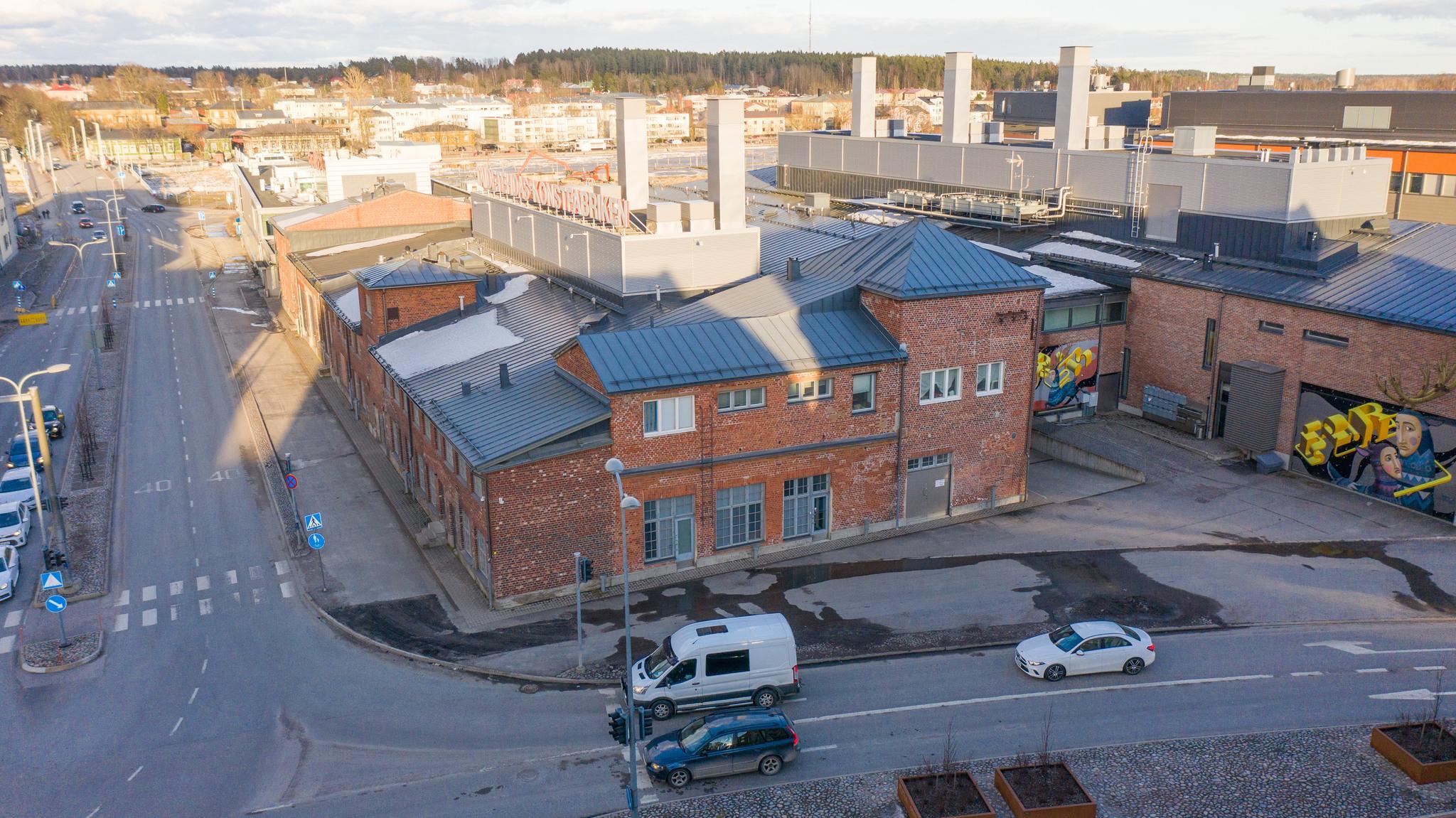 Arriving
The Art Factory is located less than an hour from the center of Helsinki and half an hour from Helsinki-Vantaa Airport. Old Porvoo is just a short walk away. There is 2 hours free of charge parking and almost 300 parking spaces at the Art Factory.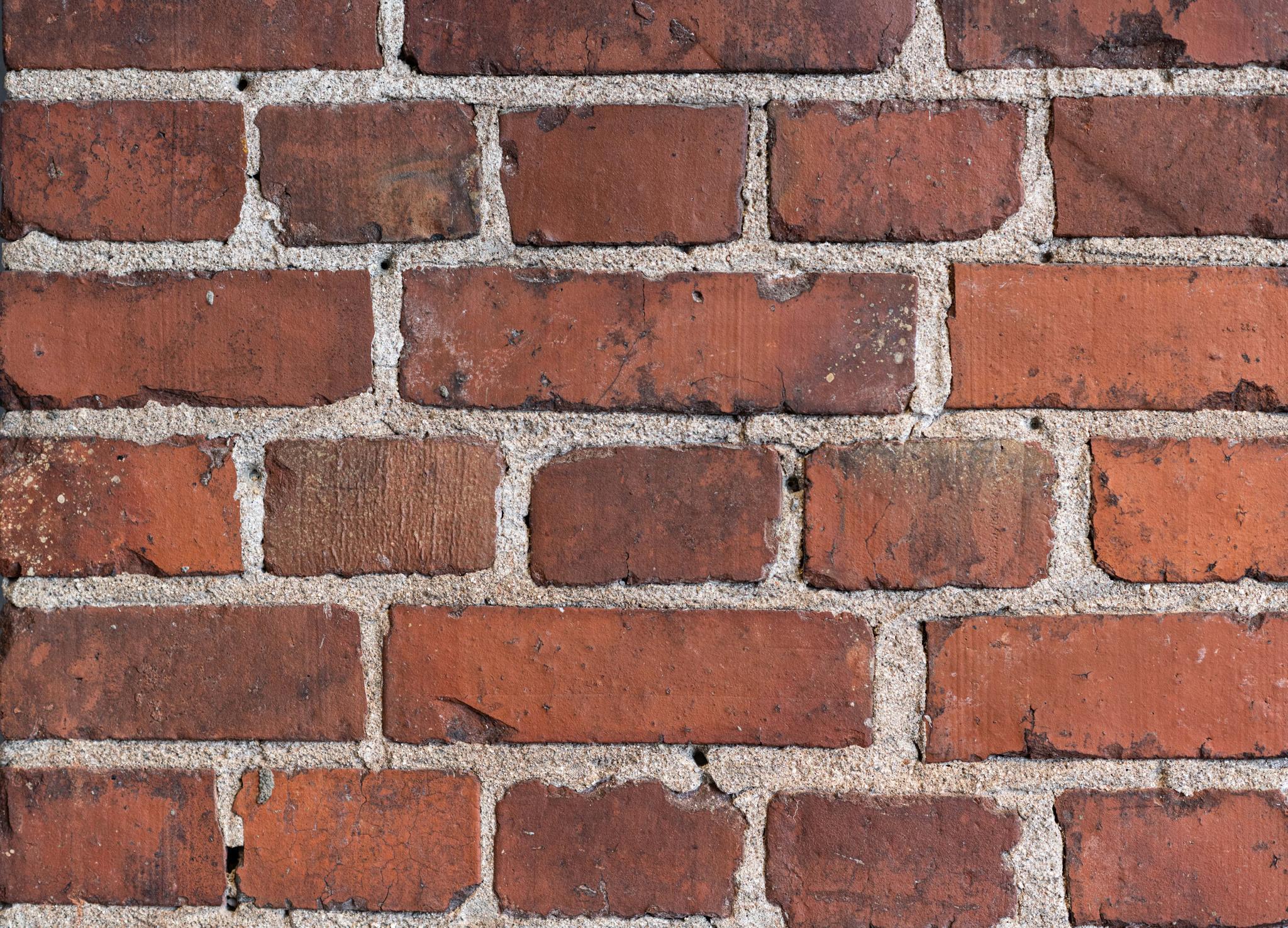 Behind the scenes
There are many foundations and companies operating behind the Art Factory.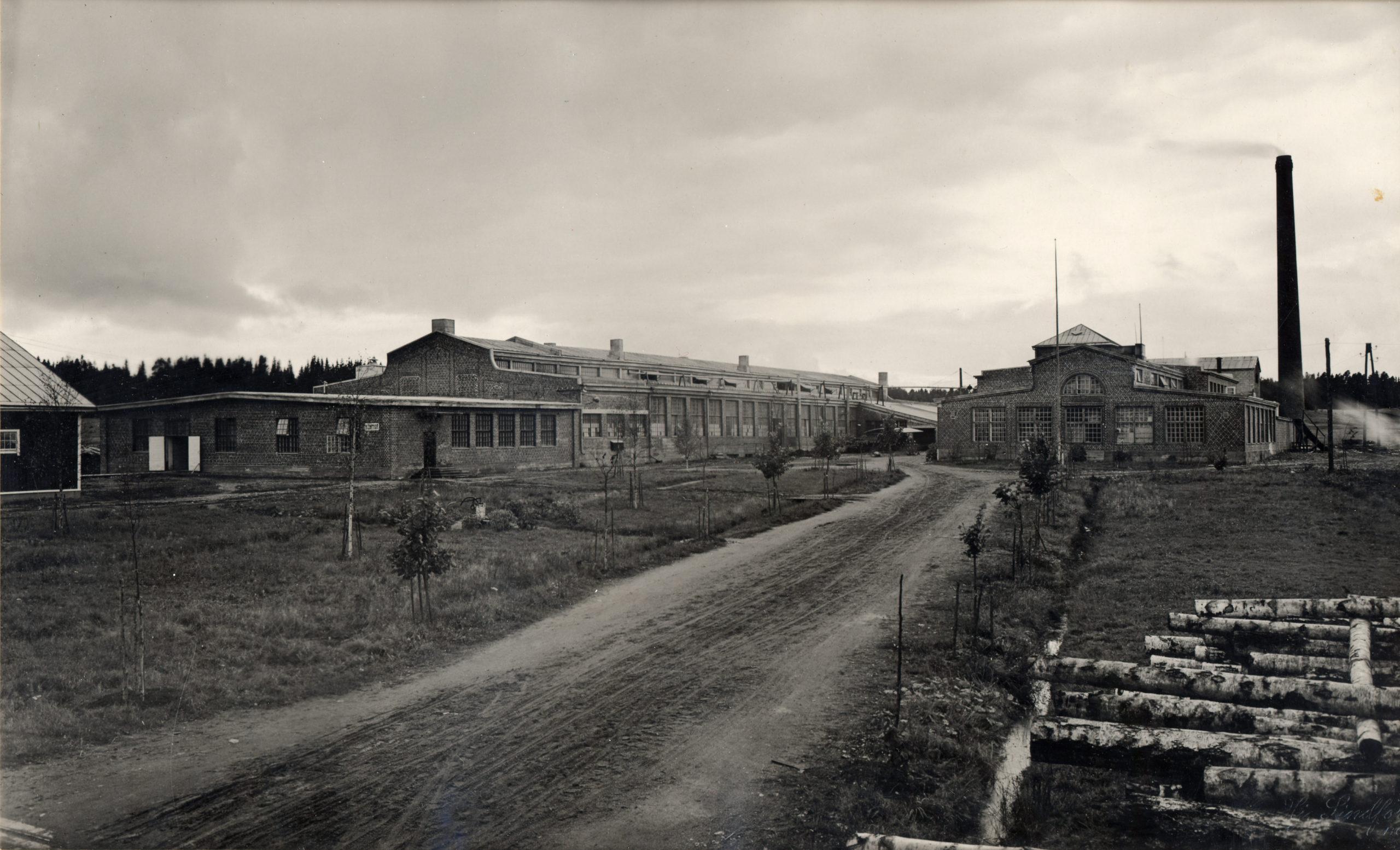 History
Art Factory from a horse shoe factory to a culture and congress center.