YOUR VENUE FOR GREAT ENCOUNTERS AND INSPIRING EVENTS
The Art Factory is located in Porvoo, Finland, just an hours drive from Helsinki and a half an hour away from Helsinki-Vantaa Airport. The atmosphere of the old factory building and the closeness of art makes Art Factory an inspiring environment for meetings and corporative events. The idyllic Old Porvoo is located only in a short walking distance. The different halls and meeting rooms at the Art Factory can seat from 10 to 800 people. A cocktail party can be arranged for up to 2 000 people. You can also order streaming services and technical solutions for hybrid conferencing through us.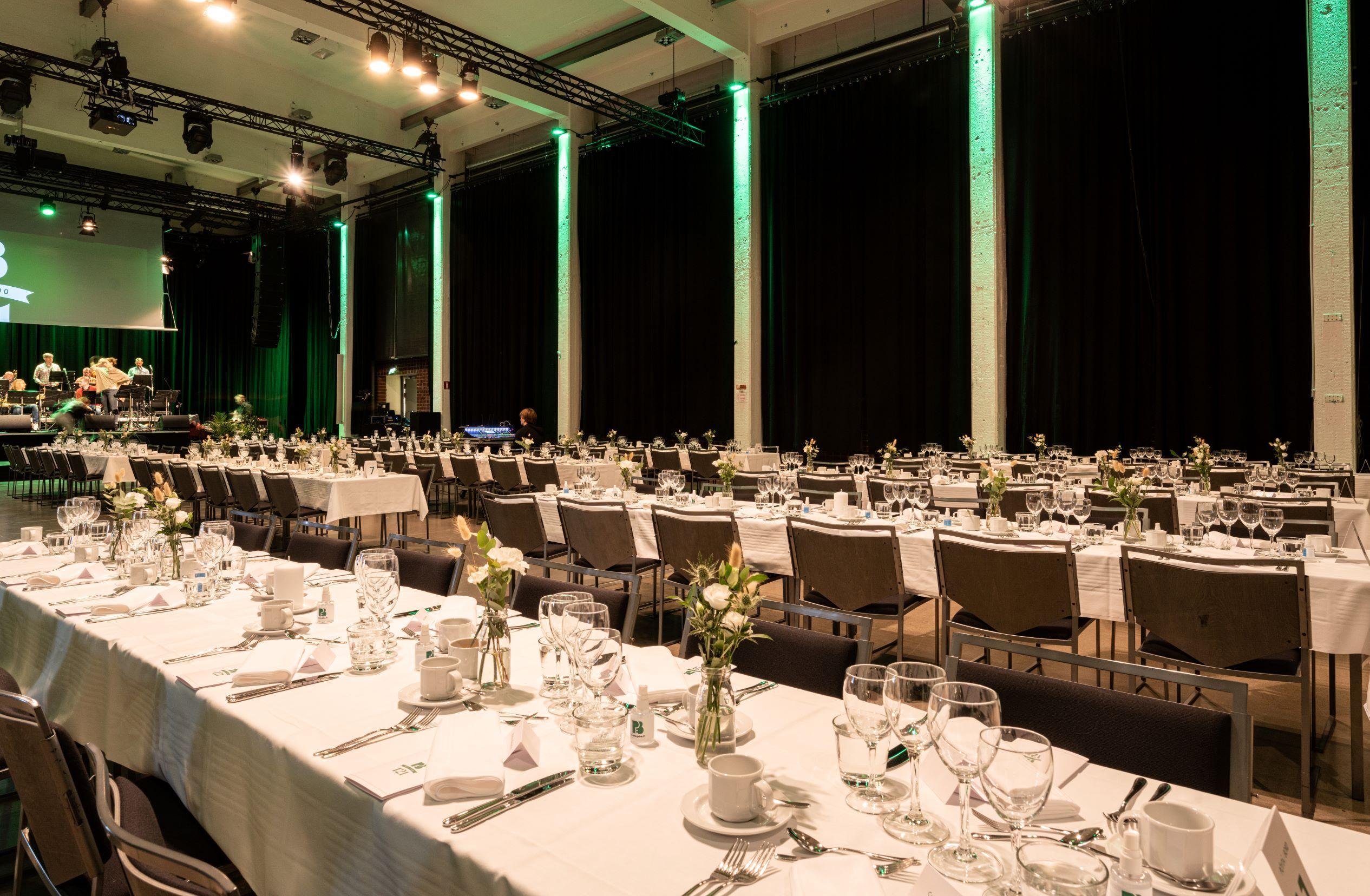 Avanti Hall
Avanti Hall is the heart of the Art Factoryis and the biggest venue at the Art Factory. The hall can be used with a flat floor and be furnished as wanted for the event. You can even drive a car into the hall.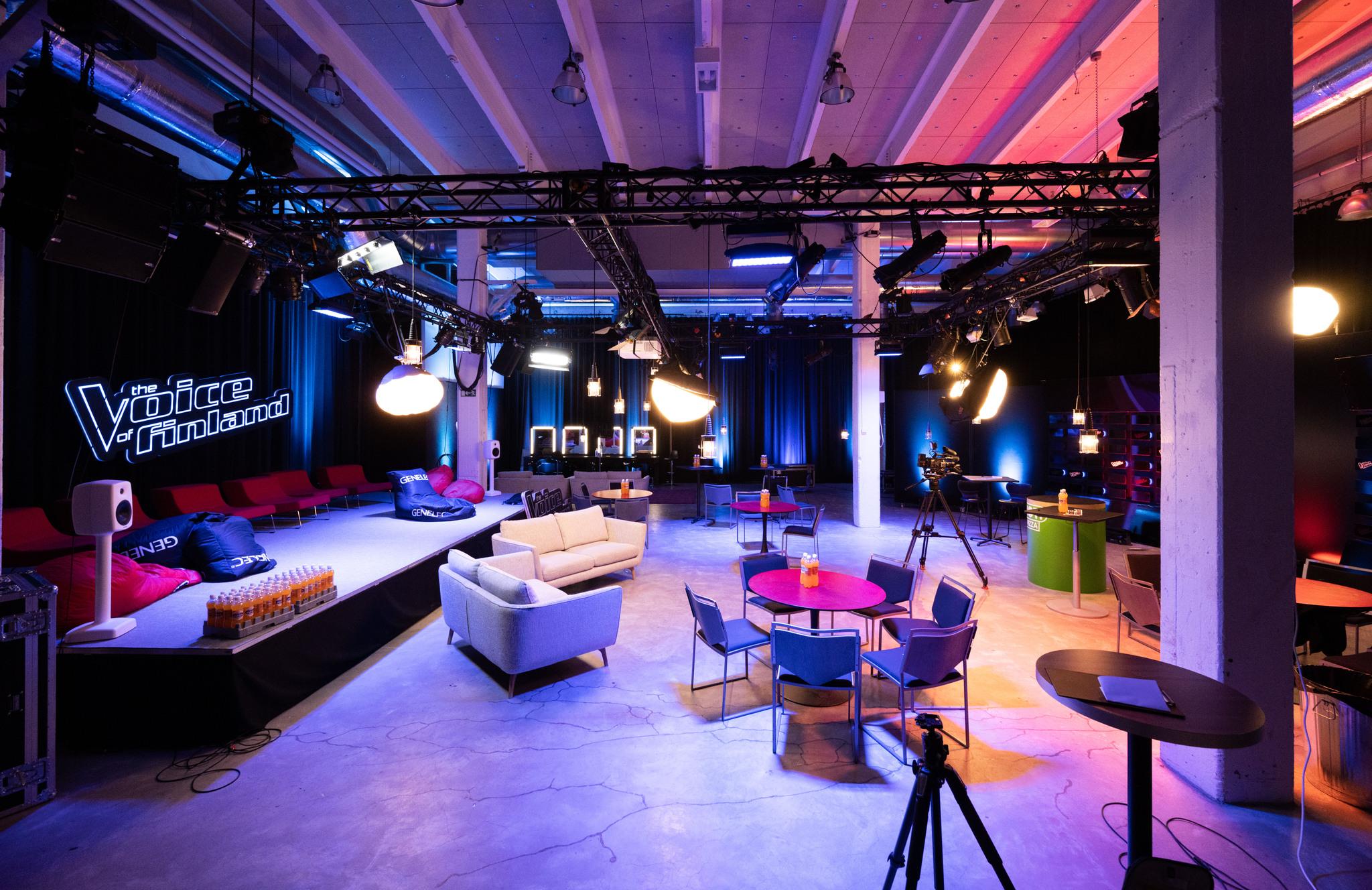 Factory Hall
The Factory Hall can be formed for different needs for example for meetings, fairs, exhibitions, dinners, clubs, concerts, theatre and private functions.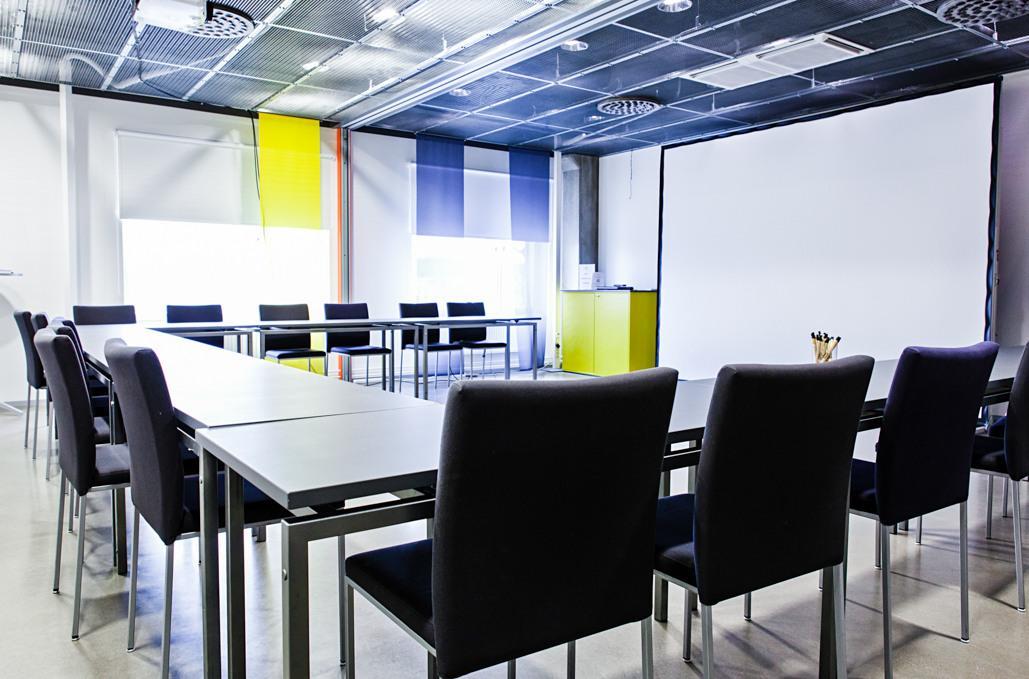 Meeting rooms
Opposite the Art Hall in the second floor of the Art Factory are located Alba, Eklöf, Fiskars, Ensio and Haikka conference rooms.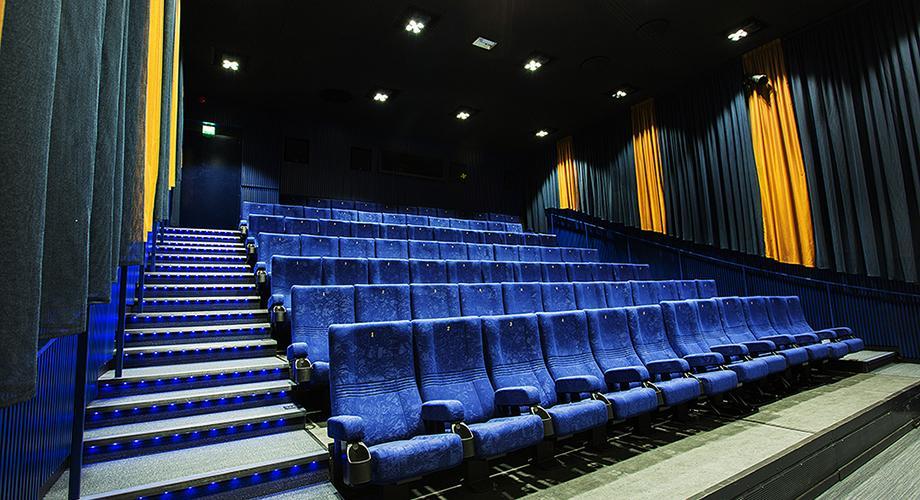 Auditoriums
The auditoriums are located in the cinema Bio Rex. Auditoriums are available for rent during the day for meeting and seminar use.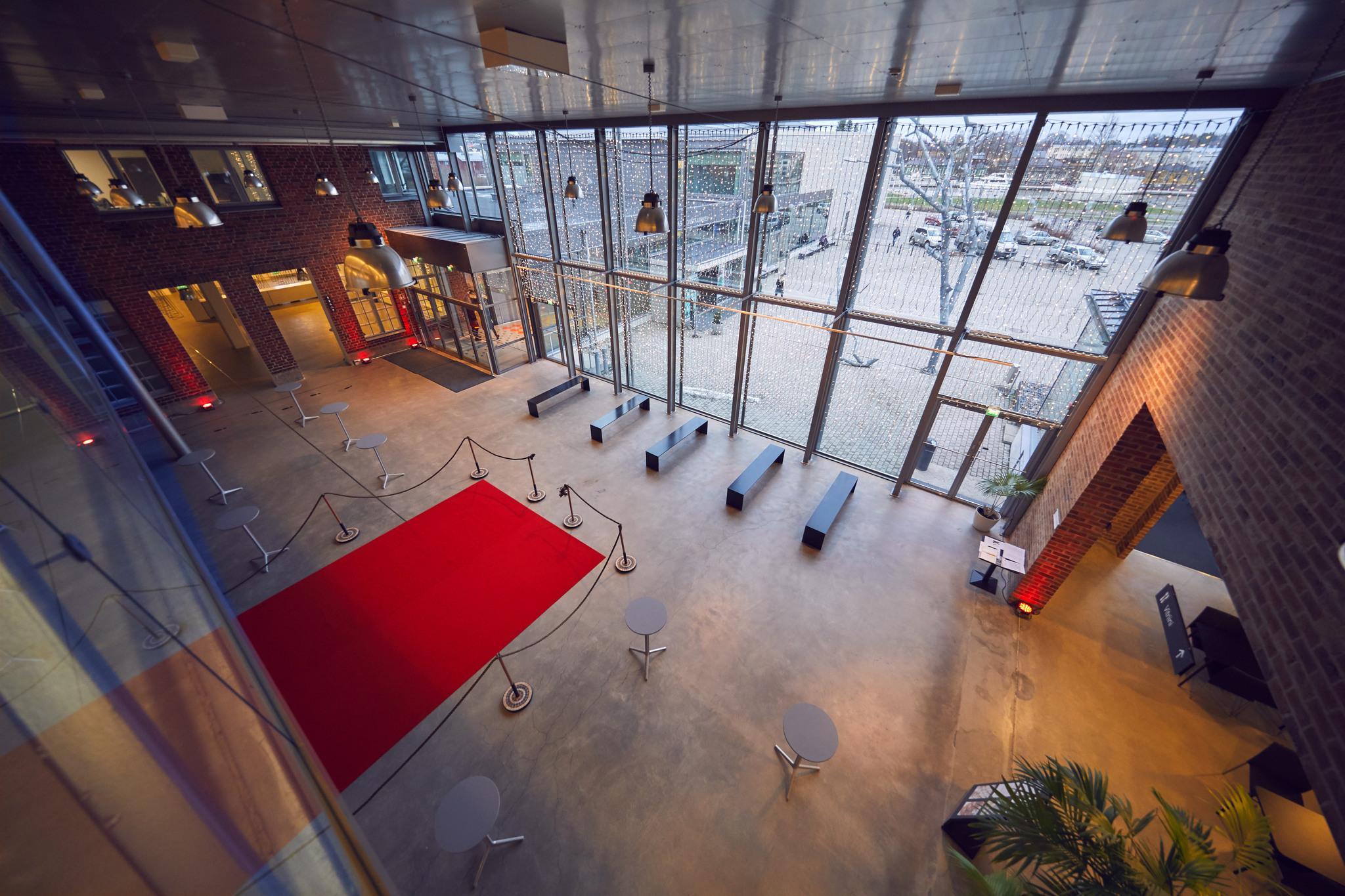 Other Spaces
The art factory is transformed into a wide range of events and by taking all the facilities in use, it is possible to organize events for up to 2000 people at the Art Factory.
Christel Toivo
+358 45 343 9770
christel.toivo@taidetehdas.fi
Johanna Espo
+358 40 900 2323
johanna.espo@taidetehdas.fi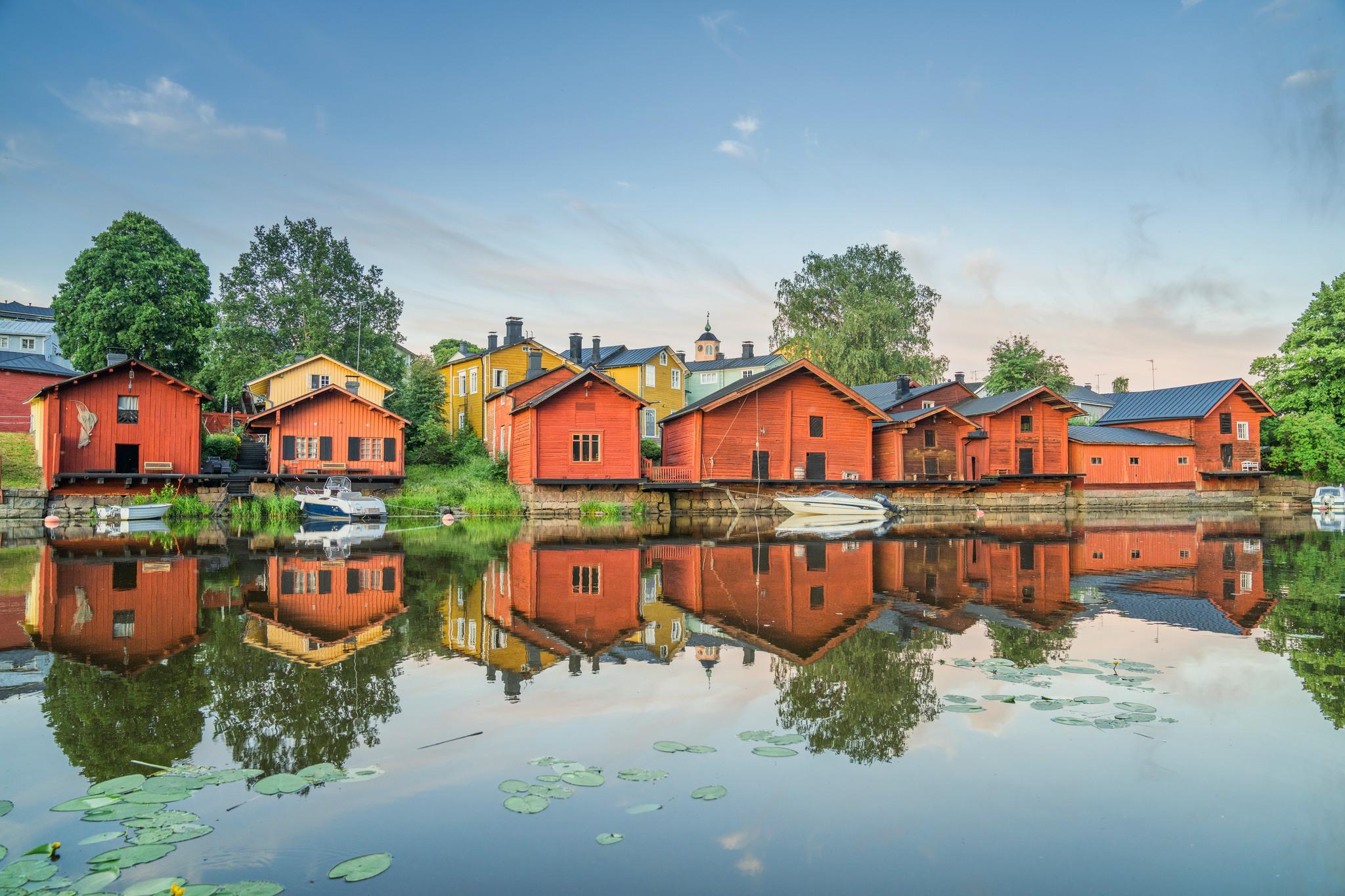 Combine business and leisure
Old Porvoo is located just a short walk from the Art Factory. Overnight, shop, enjoy good food and the charming atmosphere of Porvoo.