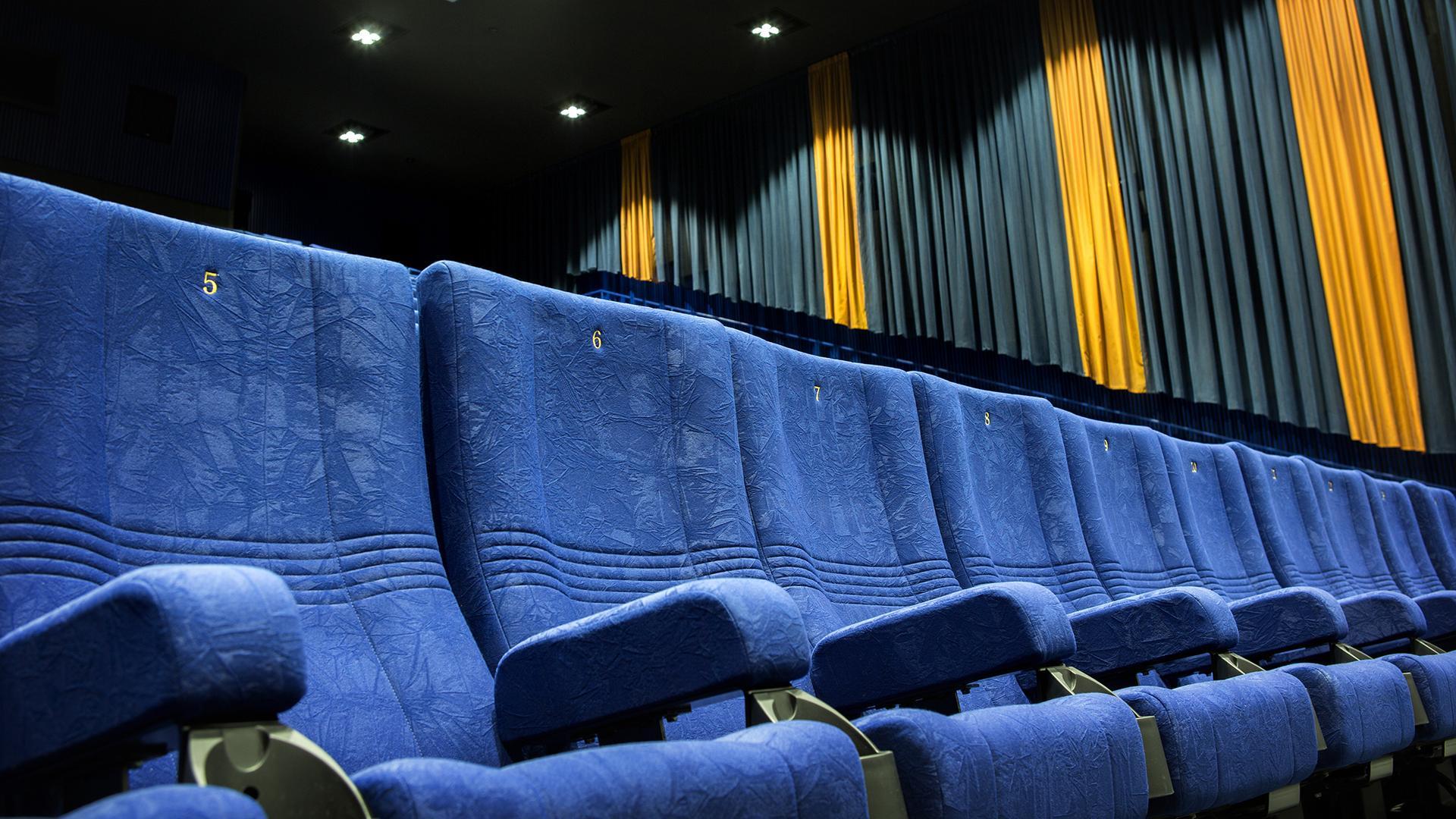 Auditoriums
The auditoriums are located in the cinema Bio Rex. Auditoriums are available for rent during the day for meeting and seminar use. There are 4 different auditoriums.
The auditoriums are situated in the movie theatre Bio Rex under the same roof with the other meeting rooms and they can be used for meetings and lectures during the day.
Because of the movie theatre you can combine a movie to a corporate event.
Hall 1: 191
Hall 2: 154
Hall 3: 84
Hall 4: 50
More information:
myyntipalvelu@taidetehdas.fi
+358 50 564 8776