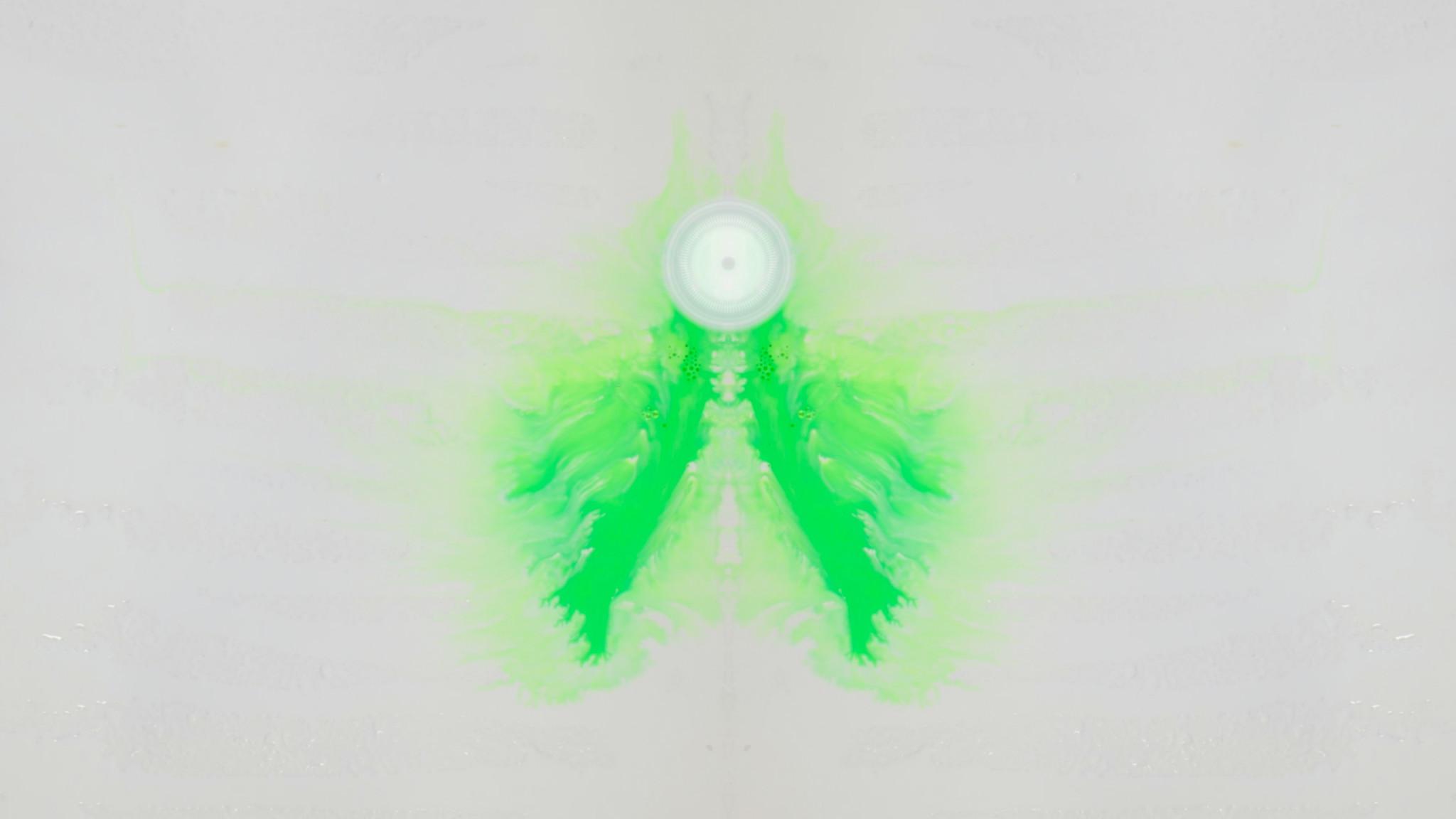 PORVOO ART HALL
Tue-Fri 10-18, Sat-Sun 11-16 (monday closed).
Art Factory 2. floor. Free entry.
Porvoo Art Hall is a place where everyone can find something inspiring to see. The exhibition venue consists mostly of modern art exhibitions that change every month. In addition to the main exhibition space there are also two other galleries operating in the space. Gallery Fikka is a small gallery space inside the art hall that focuses on media, and installation art. Gallery Kulma is located in the entrance hall. Kulma mainly focuses on presenting up and coming artists with already established painters.

Occasionally concerts, cultural events and lectures are organised in the Art Hall in connection with the exhibitions.

Upcoming exhibitions 2022
Porvoo Art Hall
10.03. – 02.04. Petteri Cederberg
07.04. – 30.04. Irmeli Hulkko, maalaus
05.05. – 28.05. Lasse Lecklin, valokuva
02.06. – 25.06. Vimma ja Viima-työryhmä Tuomas Korkalo ja Kari Södö
30.06. – 03.09. Niina Lehtonen Braun, Mirka Raito & Miia Rinne

Gallery Fikka
07.04. – 30.04. Laura Dahlberg
05.05. – 28.05. Kaisaleena Halinen
02.06. – 25.06. Britt Al-Busultan

Gallery Kulma
07.04. – 30.04. Kimi Pakarinen
05.05. – 28.05. Tytti Heikkilä
02.06. – 25.06. Anastasia Lobkovski
Art Factory A-i-R is is located on the Western River Bank of the Porvoo River in the Culture and Congress Center Art Factory. Approximately 20 artists and creatives work in the building. The residence consists of a work space and living space. The flat (open kitchen, bedroom, bathroom/shower) has a floor area of 56 m², and the work space with a high ceiling has a floor area of 35 m².
Open application is arranged each year in February.
Open call for 2024 open until 31.3.2023, click the link below for more details
Porvoon Taidehallissa on pieni taide- ja design-tuotteiden myyntipiste. Myynnissä on ensisijaisesti porvoolaisten ja itäuusimaalaisten taiteilijoiden ja käsityöläisten taide-esineitä ja töitä sekä pienyritysten tuotteita. Valikoimasta löydät myös Porvoo-aiheiset lahjat.

+358 (0) 40 730 9273
taidehalli@porvoo.fi