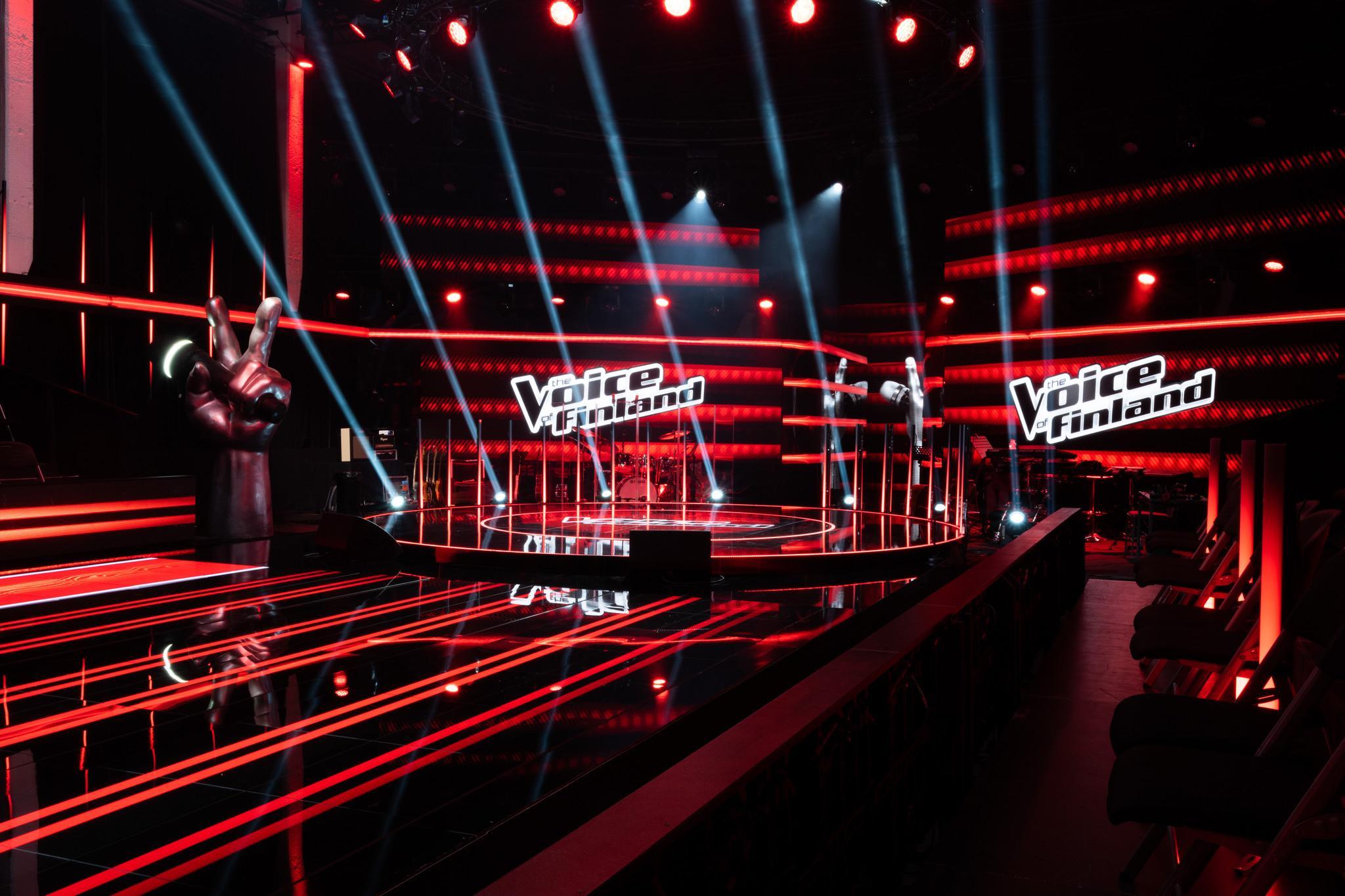 Avanti Hall
Avanti Hall is the heart of the Art Factory. The hall can be used with a flat floor and be furnished as wanted for the event. The hall is 800 m2, 40 m x 15 m
The Avanti Hall is the biggest venue at the Art Factory. The brick walls, concrete floor and the original pillars are reminding us of the history and original use of the hall. It was originally used as a factory hall for building tractors and in 1986 it became the main stage for the Avanti! Summer Sounds festival.
The special feature of the hall is its variety. The hall can be used with a flat floor and be furnished as wanted for the event. You can even drive a car into the hall. The front part of the hall can be lowered for example for an intimate dinner or a club for 150 people. When a rising auditorium is built, the hall seats 560 people in a concert or a seminar.
There is a Backstage lounge and dressing rooms in connection with the Avanti Hall.
The Avanti Hall's bright and festive foyer welcomes you before the event begins and it is a nice place to raise a glass or exchanges views. The foyer can also be rented for example for an exhibition.
Size 750 m2
Flat floor 800
Rising auditorium 566
Classroom 210
Dinner 350
More information:
myyntipalvelu@taidetehdas.fi
+358 50 564 8776